I was born in 1993 and I'm currently 25 years old.
You might have guessed already: I really love to draw. So after studying at Art School I was confident enough to make my biggest passion my Job and became a freelancer in digital comic art.
When did I actually begin to draw? That was a sad story at the beginning. My father passed away in an accident when I was nine years old. Ever since I needed something to express my feelings and so I discovered my passion for drawing. A few years later when I became 15 I got my first graphic tablet and started to draw digitally. There has never been any other favored drawing medium for me since I discored the magic of that. 

When I create new art I want it to be bright and powerful. It should effect the viewer with happy feelings. That's why I created affirmation cards, the "heartcards" and that's why I enjoy so much to draw my clients beautiful visions or even visionboards!
Maybe a fact of interest: I'm a vegan for almost three years – gamechanger! And because it was the solution for my health problems (which I know many others still suffer from) I try my best to spread the message in a friendly and peaceful way. With a vegan friend Maria I created a project called "Nutrition Check" to provide an ideal help of vitamins and minerals overview for all those who wan to give this awesome Lifestyle a try. Currently this is only availale in German only, though.

I'd say this it for my "about me" section. If you have any more questions please feel free to ask.

Your Heartist – Rike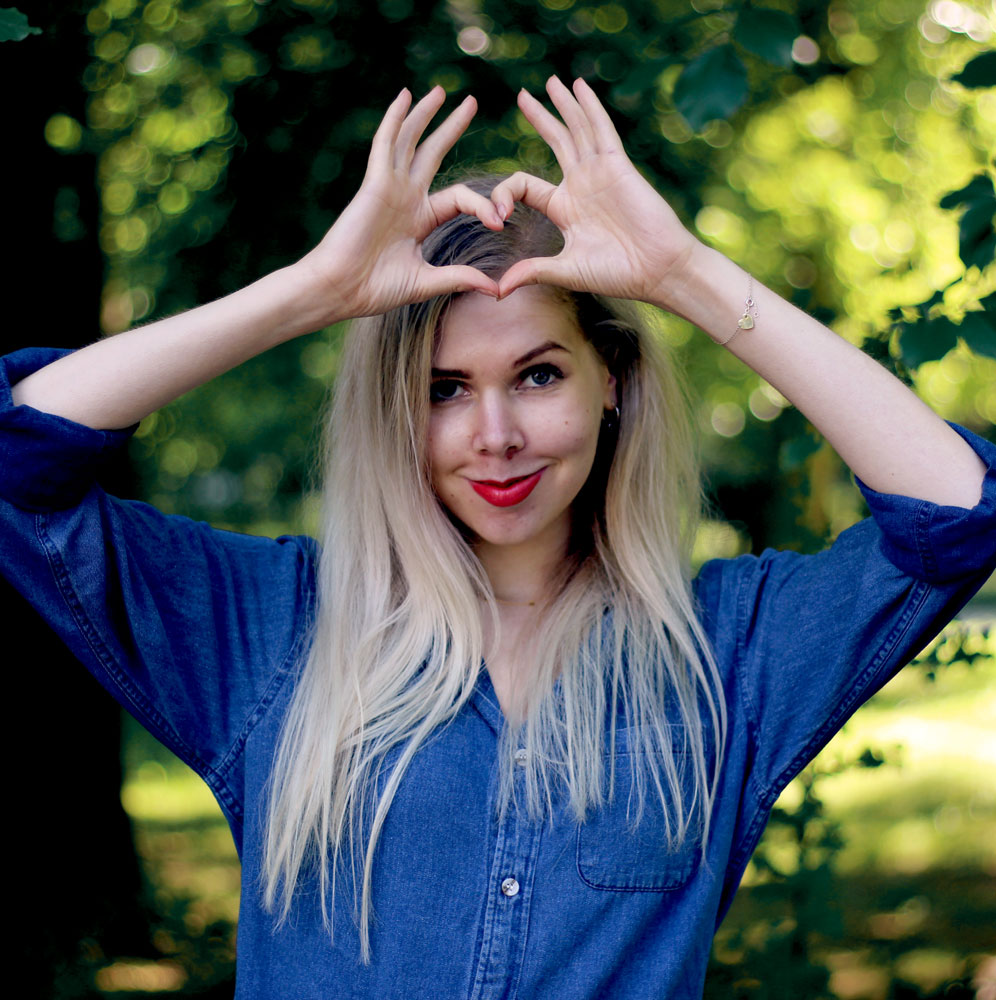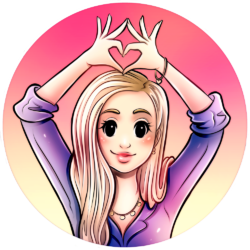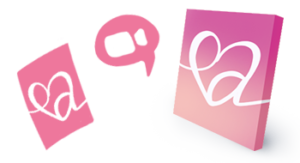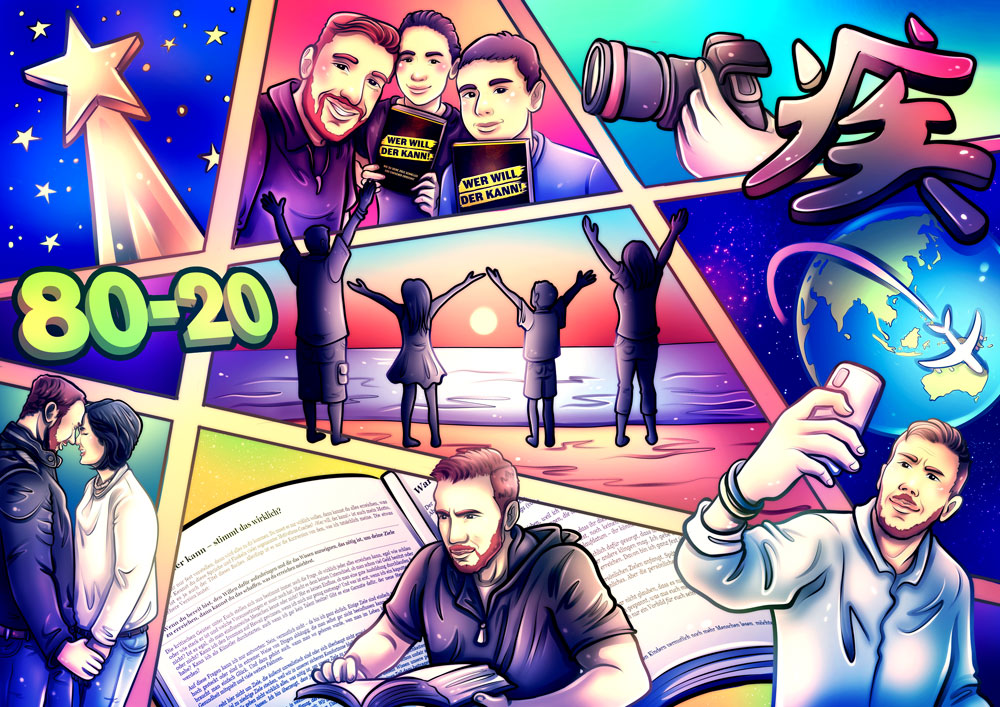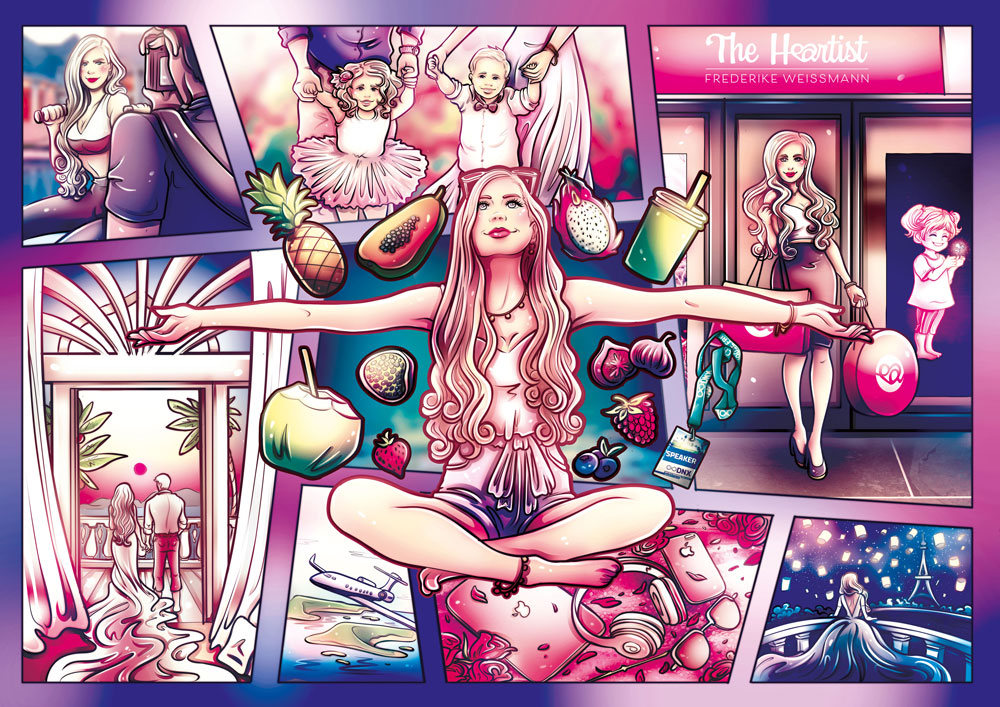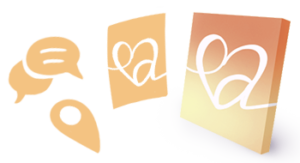 Kein Platzhalter-Bild ausgewählt
Bitte wähle ein Platzhalter-Bild im Backend
Video anzeigen?
Wenn du eingebettete Videos auf dieser Seiten sehen möchtest, werden personenbezogene Daten (IP-Adresse) an den Betreiber des Videoportals gesendet. Daher ist es möglich, dass der Videoanbieter deine Zugriffe speichert und dein Verhalten analysieren kann.
Wenn du den Link hier unten anklickst, wird ein Cookie auf deinem Computer gesetzt, sodass die Website weiß, dass du der Anzeige von eingebetteten Videos in deinem Browser zugestimmt hast. Dieses Cookie speichert keine personenbezogenen Daten, es erkennt lediglich, dass eine Einwilligung für die Anzeige der Videos in deinem Browser erfolgt ist.
Erfahre mehr über diesen Aspekt der Datenschutzeinstellungen auf dieser Seite:
Datenschutzerklärung
Videos anzeigen
Alternativ kannst du auch diesen Link benutzen, der dich direkt zum Video auf die Website des Videoanbieters bringt:
https://youtu.be/7Ws1YVO-P6E
Here are some of my works to show you examples in my drawing style.
[contact-form-7 id="9" title="Kontaktformular 1"]
Diese Fehlermeldung ist nur für WordPress-Administratoren sichtbar
Fehler: Kein Feed gefunden.
Bitte geh zur Instagram-Feed-Einstellungsseite, um einen Feed zu erstellen.